Zacup Skyrace del Grignone
ZACUP 2019, WORLD EDITION
No way, Team Serim' Stars Simukeka and Dragomir, shine as always at Zacup Skyrace del Grignone. 430 athletes from 21 Nation ran the 13° seasonal race of Migu Run Skyrunner World Series.
Absolute unbelievable. Maybe the right words to describe this edition who had take place on 15 th of September.
Wild emotion, truly joy of being part of the World Series. Literally a dream comes true for the organizer committee whom work for it since years and at the same time an heartbreaking moment not to be able to share that moment with two handsome, motivated and passionate person like was Gabriele and Davide. They made us speechless when as a few months apart they ran their last race. They were both part of the organizing committee, both friends and special people. Of those we all deserve to meet in our lives.
Our intention was to remember them, in a touched moment just before the start, we wanted their energy to give wings to all the competitors.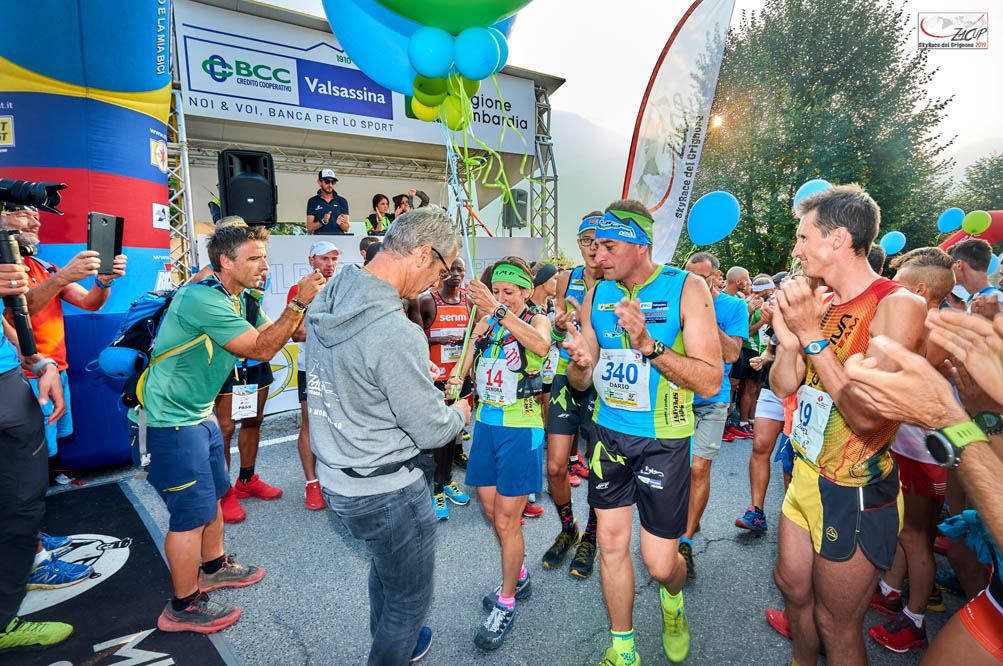 And so it did.
A race that started in the fog that brought all 430 athletes to find the sun at an altitude of 2410 meters, on top of Grignone.
A battle to the last that declared winner Jean Baptiste Simukeka with the (insane) time of 2h49'21" and Denisa Dragomir 3h12'50" (!!!).
Great atmosphere, new records, world emotions.
Once again thanks to all those who support us, and help us, to those who continue to believe in us and to those who from up there' move us to give the best.
See you in 2020!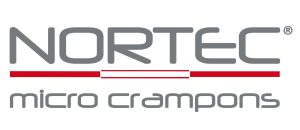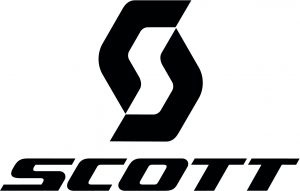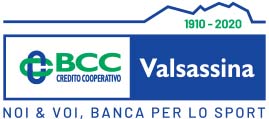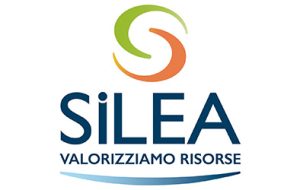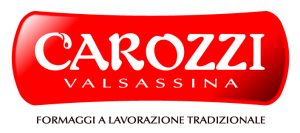 OFFICE RACE
c/o Scuola Primaria "A. Orlandi"
Via IV Novembre 5  - Cap: 23818  Pasturo