Zacup Skyrace del Grignone
The Grigne massif, which rises to an altitude of 2410 m in the heart of the Lombard Pre-Alps, is of great scenic interest due to its rugged and varied morphology, and views of Lake Como below.
Leonardo da Vinci had noted in the "Codex Atlanticus" about the Grigna: "The biggest stones I discovered in these countries…" that in another note on the Grigna, he assured to have seen "fantastic things". Leonardo visited these places on behalf of the Dukes of Milan, not only to observe wonderful things, but also to find iron ores that the Duchy was looking for.
The Grigne still offer lush and interesting vegetation, intact ecological zones, and particularly important are the findings of fossils reported over time.
The Grigne group has two main peaks: the Northern Grigna (2410 m) commonly called Grignone, and the Southern Grigna (2177 m) called Grignetta.
Huts & Refreshment points
Built in the locality Alpe Piatedo at 1050mt s/m
Next to the Refuge in 1954, a chapel dedicated to the Virgin of the Rocks was built by Don Angelo Maroni, a native of Primaluna, in memory of all the fallen of the mountain.
Built in Alpe di Moncodeno at 1816mt s/m
A fixed point for excursions in Grigna going up from Esino, Cainallo, Passo Zapel, Valle dei Mulini.
It is open every day from 15th June to 15th September and on weekends all year round.
In the top of the Grigna at 2410 m above sea level. Beautiful position, where you can see the lakes, the entire Alpine arc and the Swiss Alps. The refuge built in 1895 was destroyed by the "Repubblichini" in 1944 and rebuilt again in 1948.
Bivacco Riva Girani
In Comolli at 1900mt/sm
It was committed and built by Sergio Longoni to remember two great friends Ermanno Riva and Piero Girani who shared important moments of life with him. Inaugurated on 26th September 2010, the bivouac is accessible all year round.
Located in Pialeral at 1410mt s/m
It is centrally located for excursions to the summit of the Grigna and is an excellent base for the low crossing of the Grigne.
Agriturismo Brunino
Locality Brunino (Pasturo) at 900mt s/m
It stands in the middle of green billiards meadows just above Colle Balisio. Family atmosphere with fireplace inside.
Always open is the ideal meeting place to enjoy simple and genuine dishes.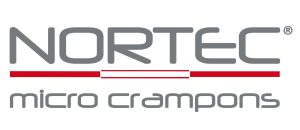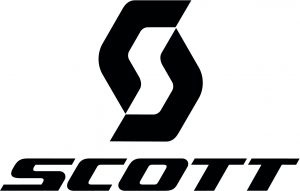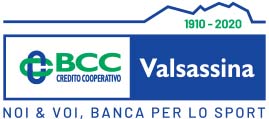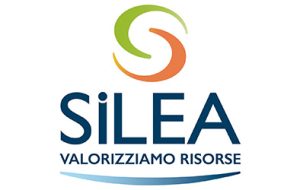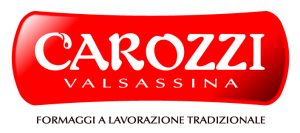 OFFICE RACE
c/o Scuola Primaria "A. Orlandi"
Via IV Novembre 5  - Cap: 23818  Pasturo