Zacup Skyrace del Grignone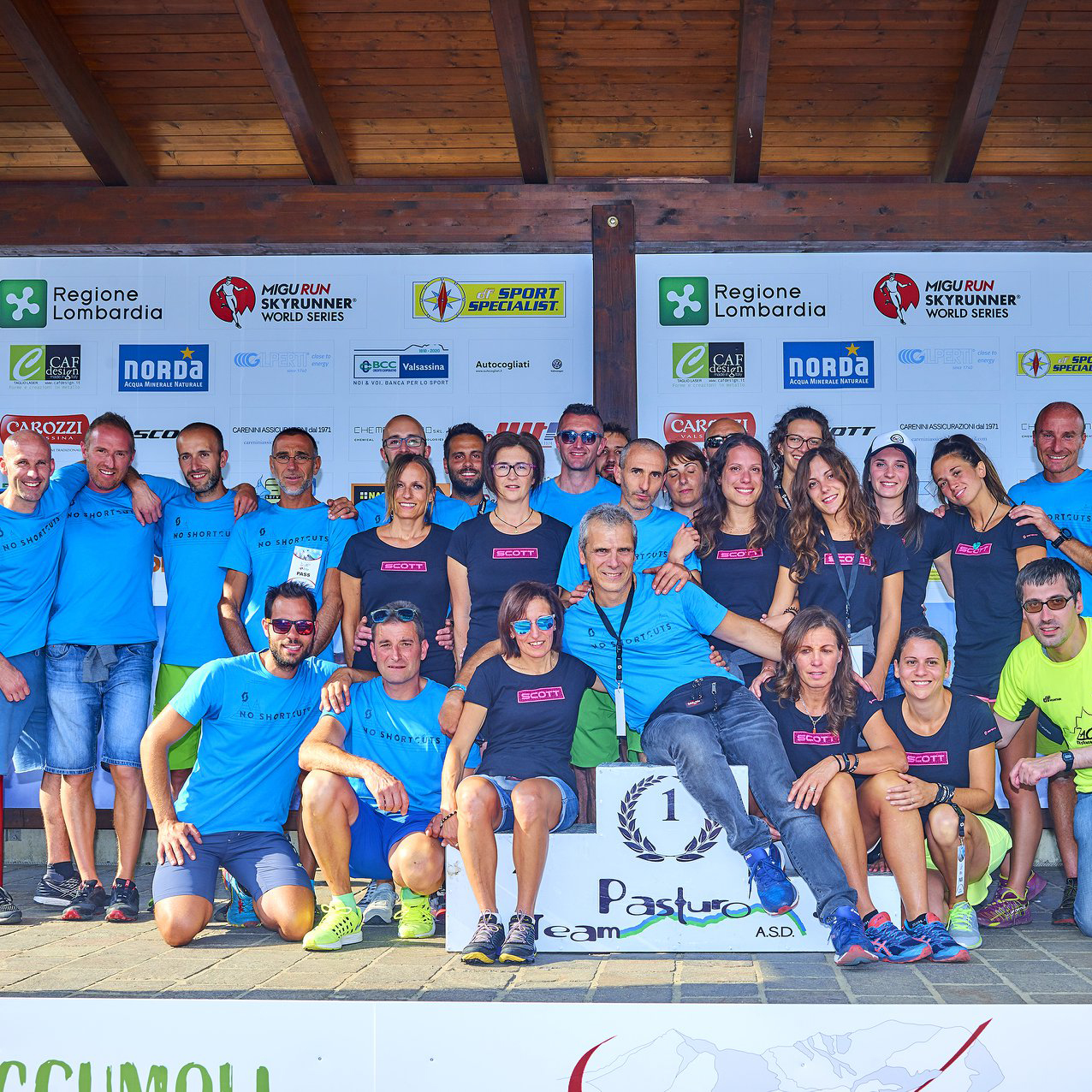 Team Pasturo Asd
Organizing Society
Team Pasturo asd is the organizing company of ZacUP Skyrace del Grignone. 
The Team, affiliated with Fidal, Csi, Csen and Fisky, is active in the organization of many other sporting events with the aim of promoting mountain sports. It's focus also on making children and young people conscious of what sport principles are.
On the official website of Team Pasturo you can discover all the events.
MOUNTAIN RESCUE VOLUNTEERS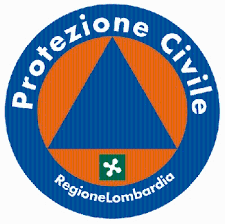 Protezione civile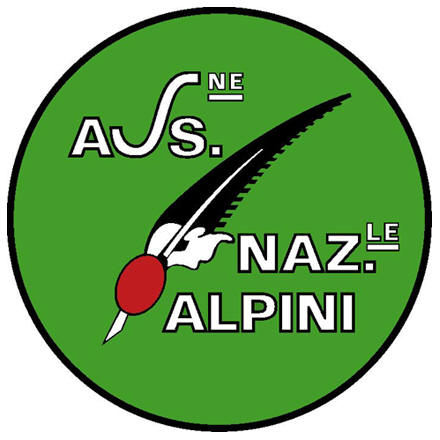 ASSOCIAZIONE NAZIONALE ALPINI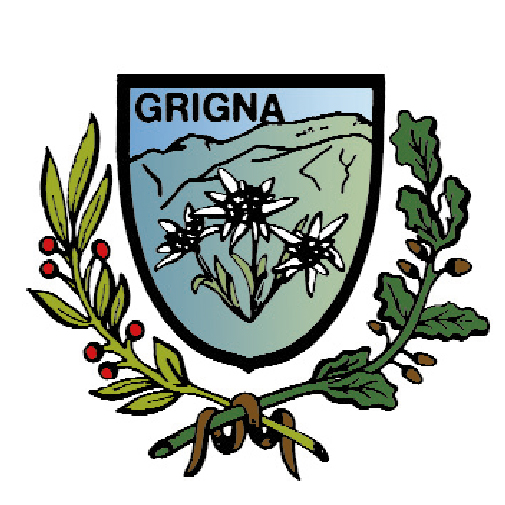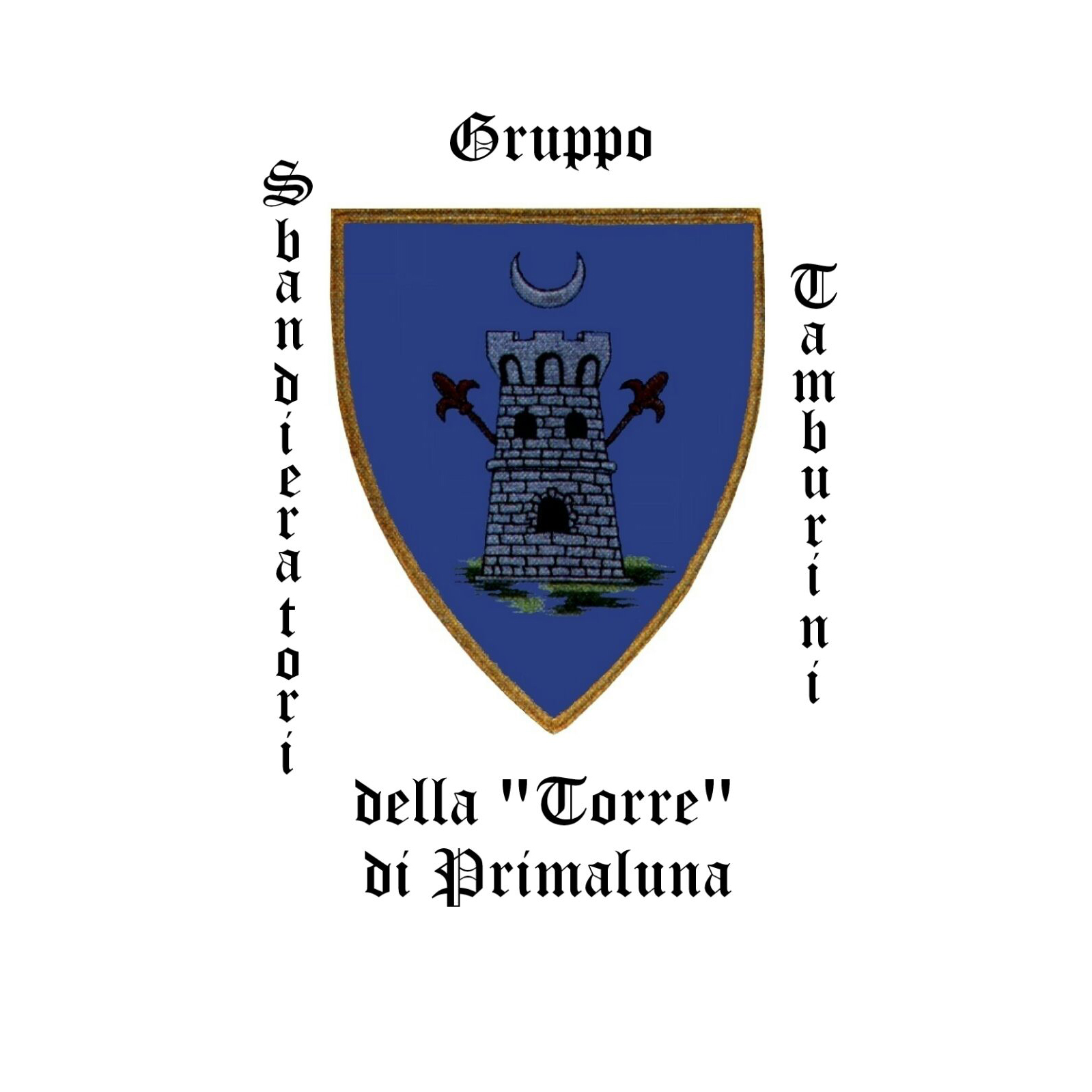 sbandieratori primaluna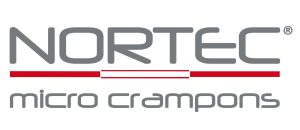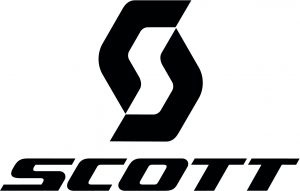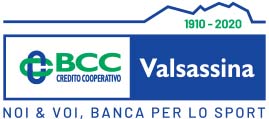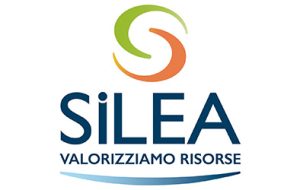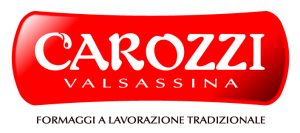 OFFICE RACE
c/o Scuola Primaria "A. Orlandi"
Via IV Novembre 5  - Cap: 23818  Pasturo