Zacup Skyrace del Grignone
HALL OF FAME
RACE RECORD
Jean-Baptiste Simukeka 2.49'21" (2019)
Denisa Dragomir 3.12'50" (2019)
RECORD BOGANI-BRIOSCHI
M – Daniel Antonioli 28:18 (2015)
F – Sheila Avilés Castano 31:19 (2019)
Jean Baptiste Simukeka and Denisa Dragomir won the 13th race of the Migu Run Skyrunner® World Series with a double new race course record.
There were 430 athletes from 21 nations at the starting line of the ZacUp.
Double Success for Valetudo at the sixth edition of ZacUp. Jean Baptiste Simukeka and Primitive Niyirora won the race.
For the first time in the young history two African athletes catch the top step of the podium.
Daniel Antonioli and Cecilia Pedroni, both second, are the new Fisky Italian champions. The records of Marco De Gasperi (2h50'24") and Elisa Desco (3h28'49") still remain.
Daniel Antonioli and Denisa Dragomir win the ZacUp for the second consecutive year. Thanks to the first place today, Antonioli graduates 2017 Italian champion of skyrunning. Female title for Lisa Buzzoni, today second overall ranking.
For Antonioli it was a solo race and the advantage obtained in the first sector allowed him to cross the finish line with a time of 2:03:33. Behind him, to report, the great recovery of Mattia Gianola, the promising athlete of Team Crazy. The women's race has seen as undisputed protagonist the team Valetudo Skyrunning Denisa Dragomir.
Daniel Antonioli, Mattia Gianola e Davide Invernizzi on the 3 step of the man' podium. Cardone, Brizio e Rossi for the female podium.
There were so many expectations on the eve and so it was.  6 times mountain running world champion Marco DeGasperi  immediately imposed his rythm winning with the time of 2.50.24.  Record!  Elisa Desco was the first of the female ranking won with the time of 3:28:49, Super!
Franco Sancassani wins the first edition of the zacup. Chiara Gianola crosses the finish line with a time of 3.46.16,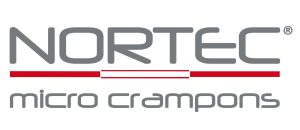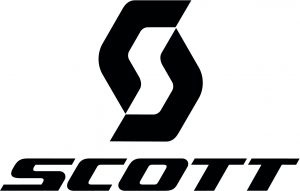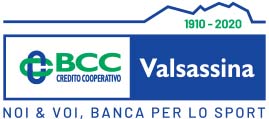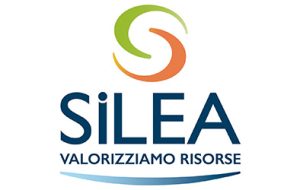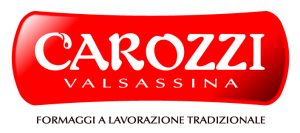 OFFICE RACE
c/o Scuola Primaria "A. Orlandi"
Via IV Novembre 5  - Cap: 23818  Pasturo