Zacup Skyrace del Grignone
Zacup canceled, looking to Skymarathon delle Grigne
Dopo mesi di riflessioni e con il cuore pesante, il comitato organizzatore ha deciso di annullare la Zacup Skyrace prevista per il 20 settembre 2020.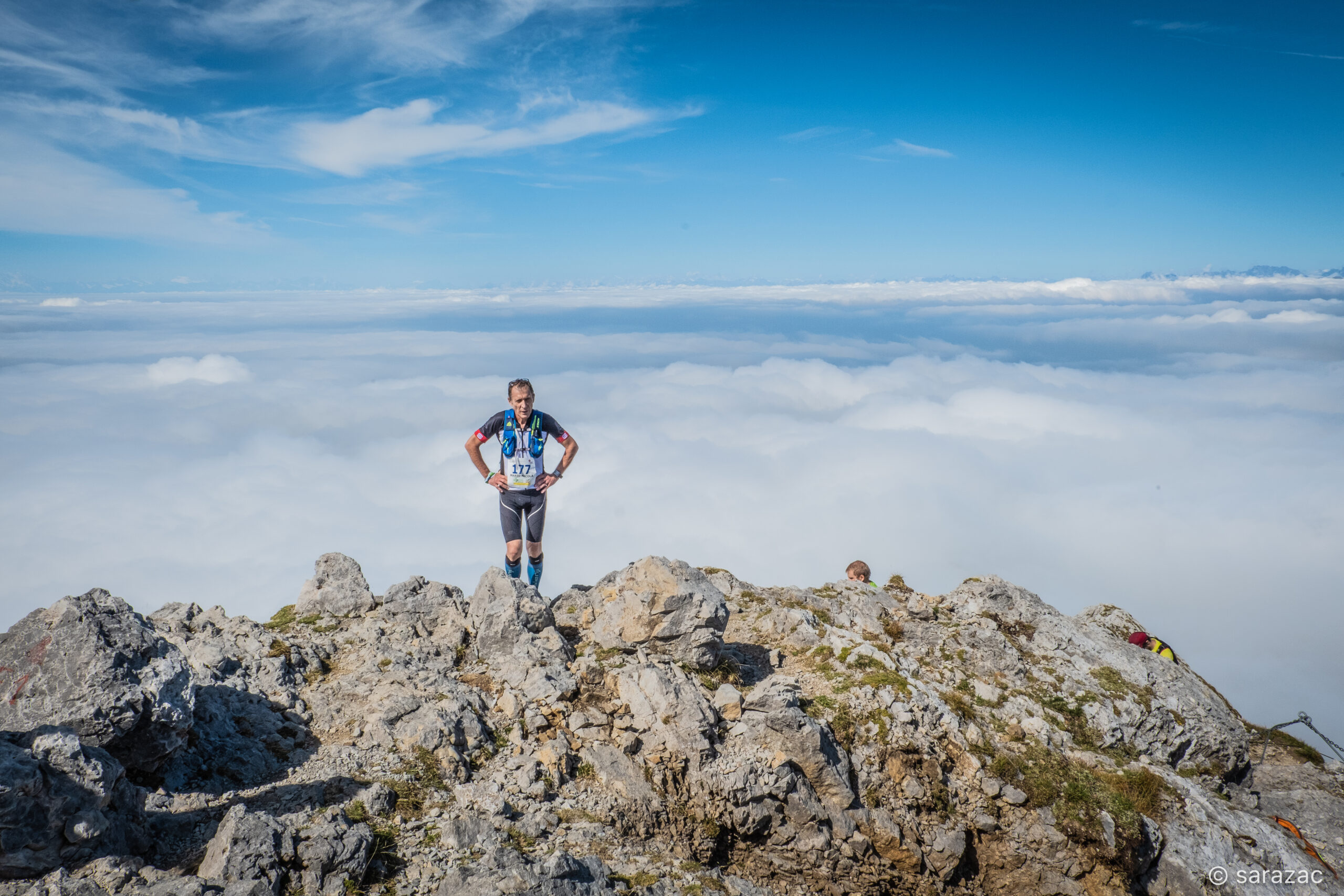 Since the beginning, Zacup biggest belief has played a really important role of teaching friendship and sports values that Andrea first, Gabriele and Davide afterwards raised again.
That's why during these years we have related with you all: skyrunners, sponsor, volunteers, respecting and considering you as our value.
Today we would like to talk to you as a friends, with clearness and frankness as you deserve. This because we know you love this race as much as we do and like us you have hoped up until now to run along our wonderful Grigna.
Organising a race requires a colossal effort. After seven epic editions of hard working, sleepless nights, endless meetings for the very first time we have to stop and take a break.
We have been hit hard by coronavirus, this was like a punch that has knocked us down but certainly not knocked us out.
We will take a break to sit at the corner of the ring to catch breath as well as our sponsors, and all the people that have been helping us and above all, we don't want to burden additional efforts such as economic ones.
This years Zacup's registration was not open at all.
We have come to this due to organising conditions. Since the beginning situation appeared complicated and it would not have been fair inviting you all to enrol when we ourselves, have had grounds to fear for race's feasibility.
We worked together with other Italian's Skyrunner World Series circuit races towards the impossibility of running our events.
We have preferred to set everyone's safety as a priority, than anything else, avoiding to put in place by any means an event which would be distort from its roots: sharing, hugs and celebration are parts of Zacup as much as rocks, sweat and chains.
Line break. Capital letter.
Team Pasturo organising machine does not stop. On one hand we come to say I'll see you next year with Zacup 2022, on the other hand, we are already on duty organising the first edition of Grigna Skymarathon, trophy in memory of Davide Invernizzi.
After many years the historical "trail of Grigne, Trophy Scaccabarozzi" will be back. This Trail has already appointed itself to huge champions, real skyrunners, such as: Mario Poletti, Fabio Meraldi, Kilian Jornet Burgada, Emanuela Brizio, Silvia Serafini, Daniela Gilardi.
Since years we have dreamt it to rise it like the most beautiful phoenixes from ashes.
Yet, we were scared and galvanized for this project, and at the same time so ambitious as much as thrilling.
We studied in depth, as you do for a new route, and then started from scratch.
Thanks to Davide, as he had never allowed uncertainty to exceed his dreams.
Moreover, because of Davide's dedication and enthusiasm, we are now here announcing a fulfilling dream. His own one. Our own one.
Appointment on 18th September 2021 for the first edition of Grigne Skymarathon that will bring its 42km and (approximately) 5.000 meters of elevation gain leading you up and down from persistent and severe peaks in Grigne (northern and southern) on a rewarded itinerary from head to legs for those will become involved in.
We would also like to give you an advice.
Our territory is really astonishing and it deserves to be discovered.
Allow yourself to get time to move along trails maybe a few days to explore Valsassina's surrounding mountains or following Zacup's footsteps. Route map can be download from our website and it is also equipped with signpost along the track.
In case you will bump into us on paths, well say hi we are always glad to see your friendly faces again.
Enjoy your runs, I'll see you next year.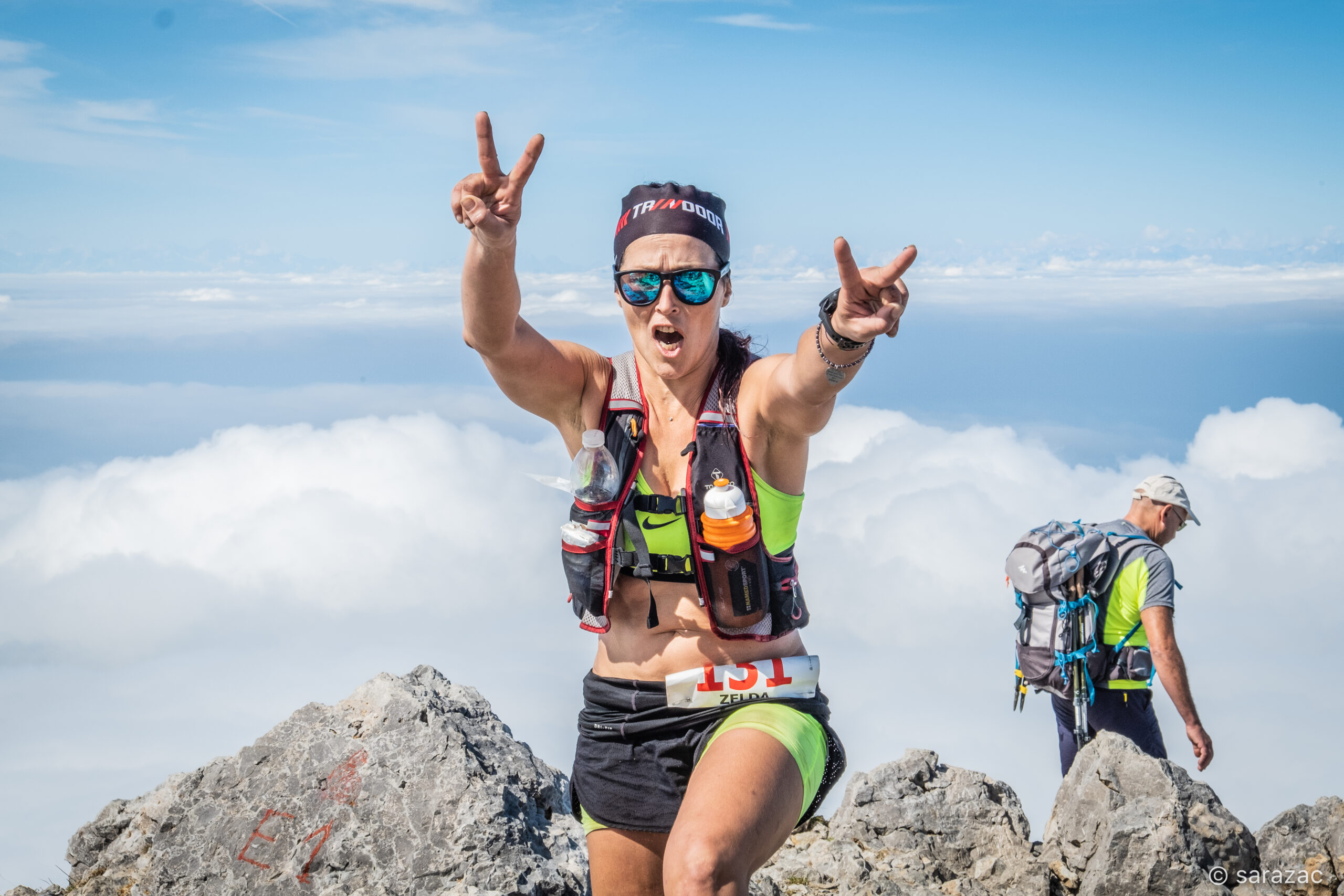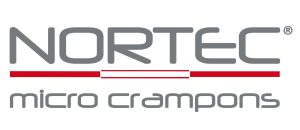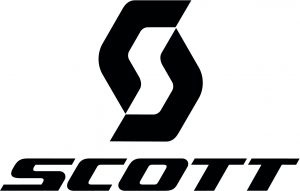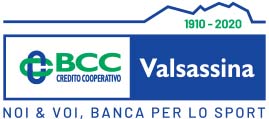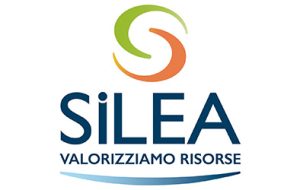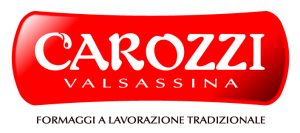 OFFICE RACE
c/o Scuola Primaria "A. Orlandi"
Via IV Novembre 5  - Cap: 23818  Pasturo