Zacup Skyrace del Grignone
Skyrunning in the time of Coronavirus
Skyrunning in the time of Coronavirus. The World has to stop, also Zacup needs to adapt.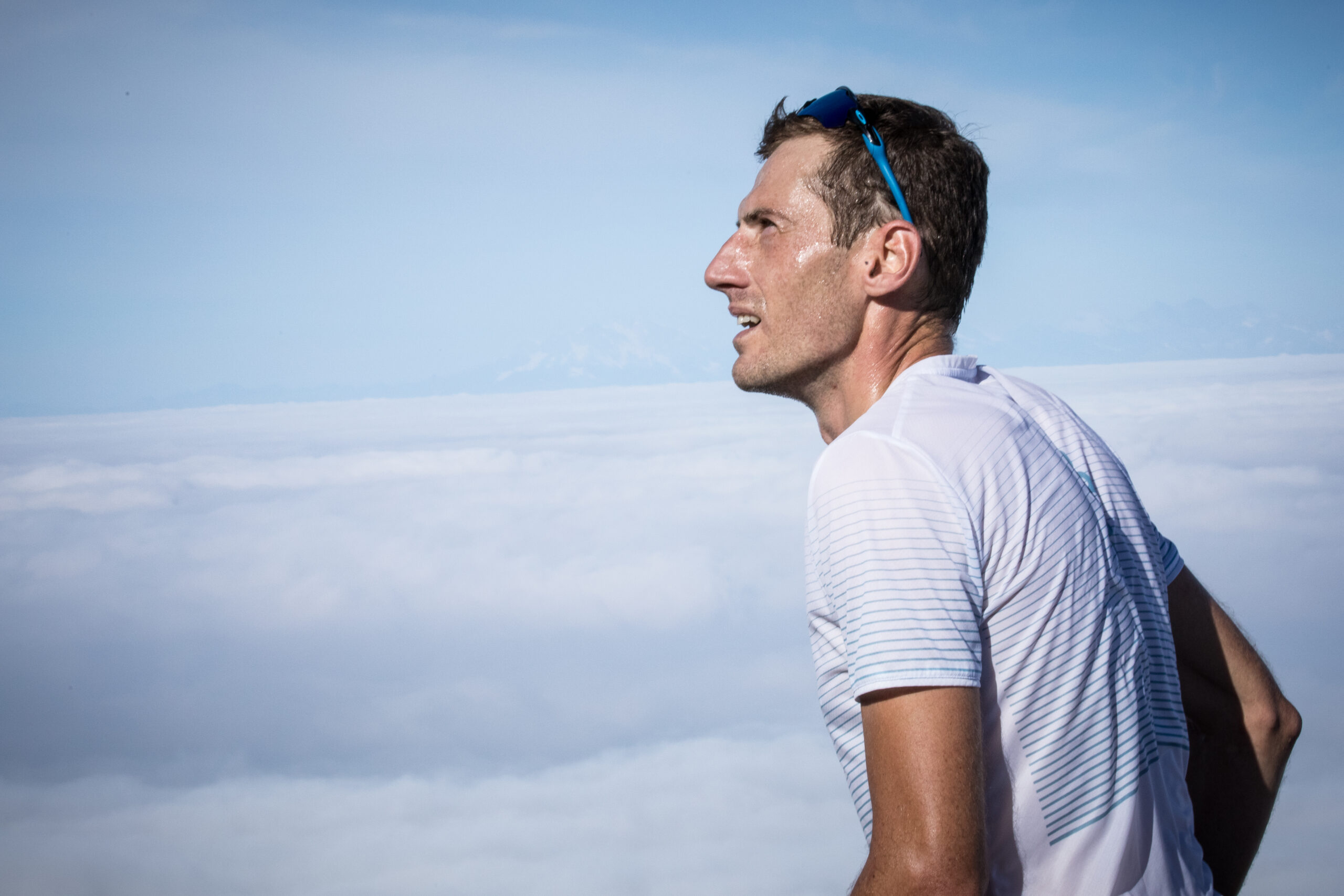 And then
it's come, unexpected, unwished. The virus forced the world to stop.
China, Italy, Spain, Europe, World. An unstoppable escalation.
The running world could not do anything but adapt. And so the Skyrunner World Series announces that the start date of the championship will be postponed to July 26, in an official statement that reports: 
"Due to the global effects of the Coronavirus COVID-19, the Skyrunner® World Series has made the decision that no race of the 2020 circuit will be held before the end of July. As it stands today, the upcoming season will start with Skyrace® Comapedrosa on the 26th of July 2020."
The races that should have been held before that date have to be rescheduled, some of them will not be played.
In these days we came across a decision.
Italy and the Italians are living a dramatic situation. Many people have contracted the virus and many (too many) are those who have been loose their battle against it.
In these circumstances it seemed necessary to us to postpone the opening of the registration to June 1st .
Our hope is that time we could think again to race on the mountains in a proper state of mind.
However, we are looking forward at the sanitary situation. We know that could be possible to make other evaluations and take more important decisions in order to protect the health of all the people turning around Zacup.
In the meantime, we stay at home, respect the safety and hygiene directives. We remain firmly convinced that at the end of this exhausting climb we will find the summit, enjoy a gorgeous panorama and restore ourselves with a great downhill.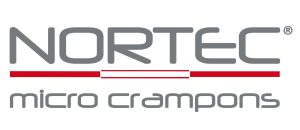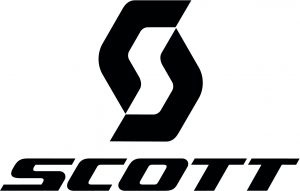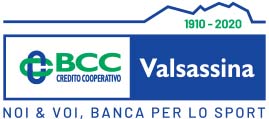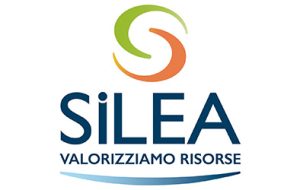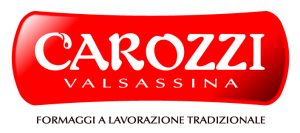 OFFICE RACE
c/o Scuola Primaria "A. Orlandi"
Via IV Novembre 5  - Cap: 23818  Pasturo