Zacup Skyrace del Grignone
Zacup and Skymarathon delle Grigne, three years of worldseries
The announcement during the awards ceremony of Zacup Skyrace del Grignone 2019.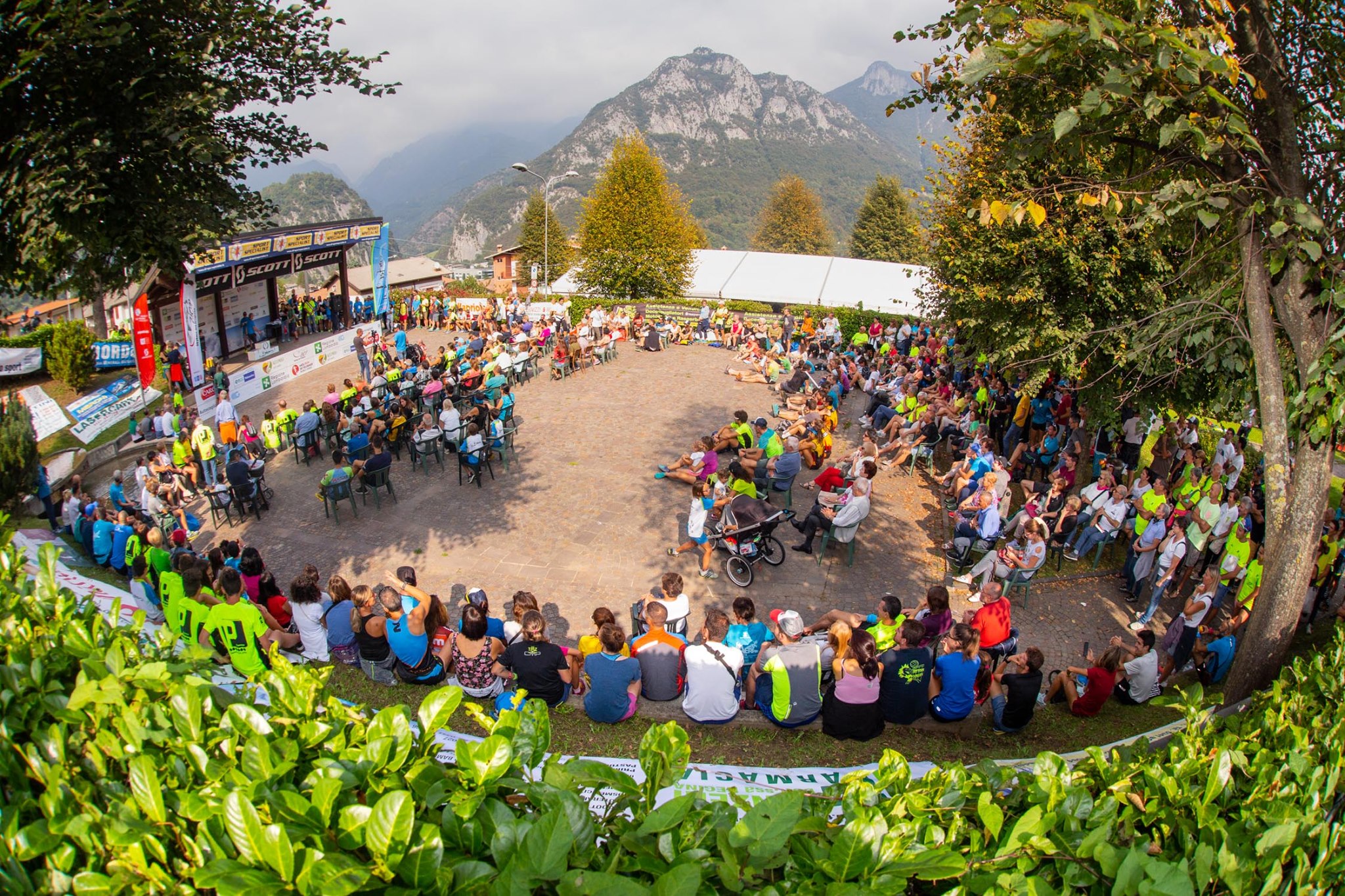 Pasturo will host the Skyrunner® World Championship for three years in a row. The official announcement was made by Team Pasturo' president and organizer Alberto Zaccagni during the awards ceremony for the seventh edition of Zacup.
The great news which everyone was waiting is that in 2021 the historic and appreciated Trofeo Scaccabarozzi, Sentiero delle Grigne, will be run again.
On that occasion the Zacup Skyrace will give way to the Skymarathon delle Grigne .
Two years full of news and emotions await us!
2020: Zacup Skyrace of the Grignone
2021: Grigne Skymarathon
Have a good race, everybody!!!!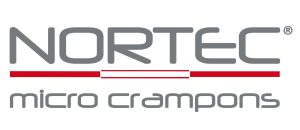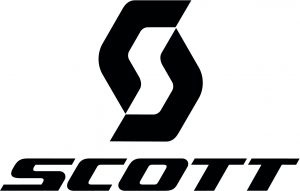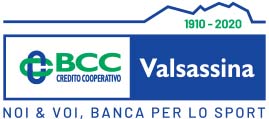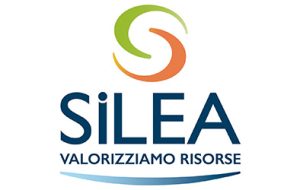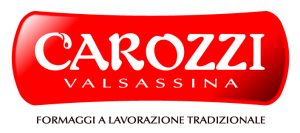 OFFICE RACE
c/o Scuola Primaria "A. Orlandi"
Via IV Novembre 5  - Cap: 23818  Pasturo